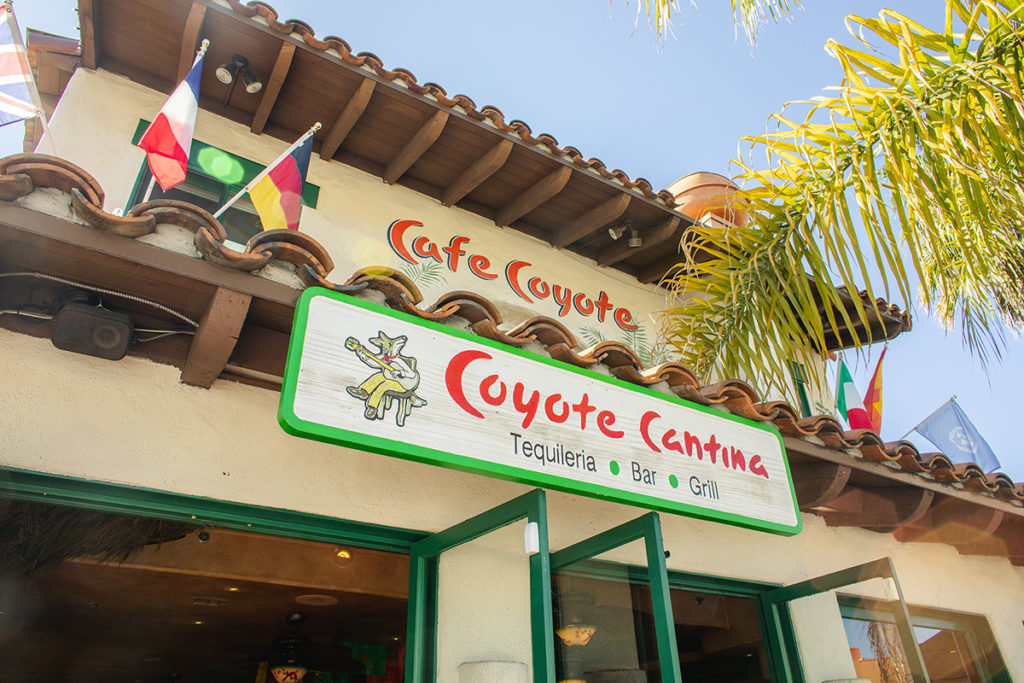 As a landmark located in the heart of San Diego's historic Old Town, Café Coyote opened in August 1989. The restaurant is the winner of Best Mexican 20 years in a row and Restaurateur of the Year (2008).
Open for breakfast, lunch and dinner, 364 days a year. Café Coyote provides guests with a festive atmosphere, traditional Mexican entertainment within an intimate table setting or banquet rooms to accommodate any size party. Walk-ins are welcomed or reservations are accepted.
Co-founders, Lehn and Ritch, met playing tennis in San Diego and fell in love over a mutual passion for gourmet food, wine, world travel and the pursuit of excellence! In August of 1989, they embarked on the journey together of opening Cafe Coyote.
The couple lived over the restaurant for five years and nurtured it to ultimately become one of San Diego's most recognizable restaurants – known for its friendly staff, loyal patrons, delicious Mexican Food, and a Festive Atmosphere Restaurants! Cafe Coyote started as a small 30-person restaurant with just 10 employees and has grown to over 200 employees that seats over 800 guests!
Relax and enjoy the ambiance as your Margarita is prepared by our Master Bartenders. Watch Tortilla Ladies make Fresh Tortillas to accompany your meal the Traditional way "a mano" (by hand). Listen to Strolling Mariachi's fill the flower scented air with Festive Mexican Music in our Colorful Outdoor Courtyards. Splashing Fountains add to the atmosphere in the Esplanade framed by Spanish Architecture with colorful Mexican Murals and Décor. Savor Traditional Mexican Food made from Authentic Fresh Ingredients prepared from Regional Recipes by Mexican Chefs.
After dining, stroll across the courtyard to some of the shops in the Café Coyote Esplanade, Browse South American Imports and Discover Treasures from around the world. If your feet hurt, "park it" at Birkenstocks for a personalize fitting of the World's Most Comfortable Shoes.
---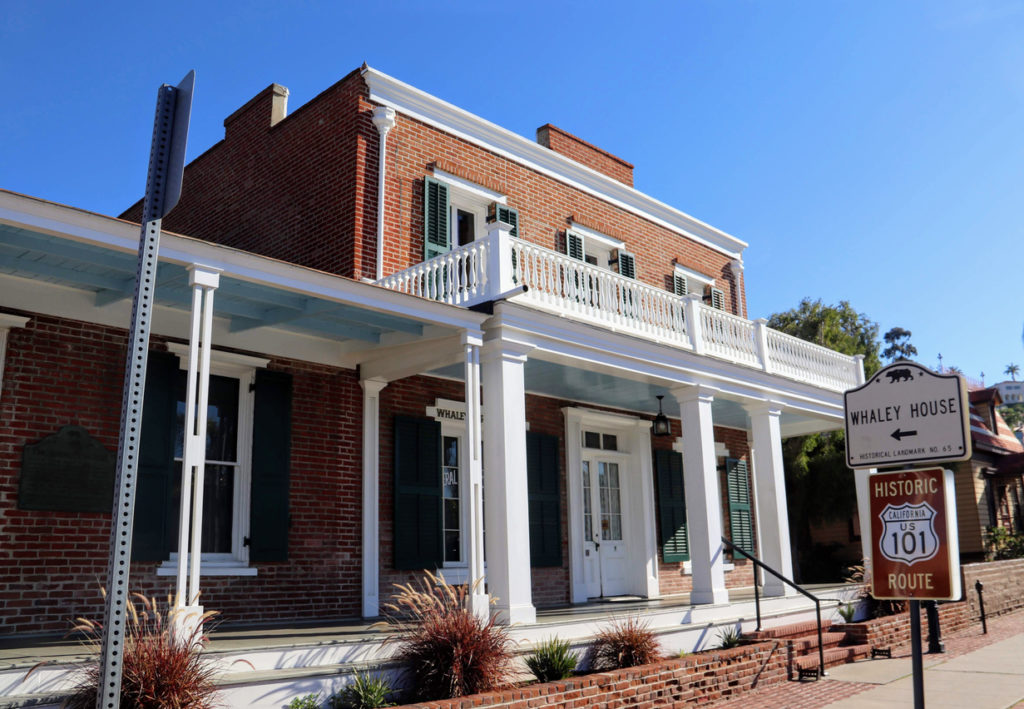 Are you thinking about exploring Old Town? Old Town "The Birthplace of California" boast some unique and historical attraction. Take a short jaunt across the street to the Whaley House, one of only a few officially designated Haunted Houses in the entire country. Some of our other favorites include: the "Little Adobe Chapel", Old Town Cemetery "El Campo Santo" which is the oldest cemetery in California, or The Old Town State Park. Step back in time and explore some of the 25 Historic Sites, Museums and Galleries.